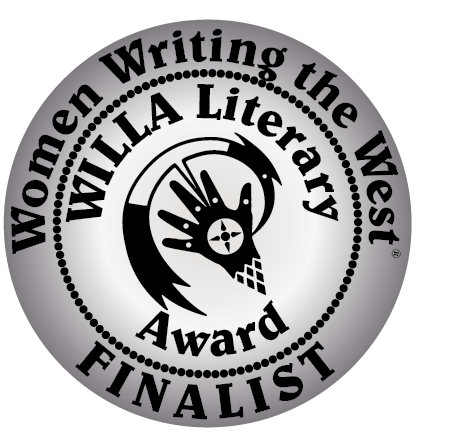 Water Mask (The Alaska Literary Series)
"An adventurous memoir that reflects on family, place, memory, work, perception and Native culture set against the background of Alaska...a wild land that both beguiles and rejects."
Nothing changes.  The bones of the mammoth are still in the earth. -Adrienne Rich As I was reaching for the sweet potatoes this evening at dinner, I glimpsed my hand ...
Read More

→