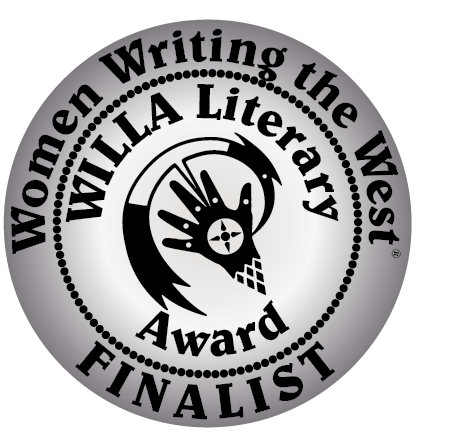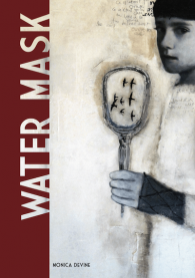 Water Mask (The Alaska Literary Series)
In Water Mask, Monica Devine skis woodland trails with her baby on her back, navigates sea ice with Beaufort Sea whalers and whirls two thousand feet above the tundra with a rookie bush pilot. She negotiates the death of her father, and the near loss of her family's cabin on the Copper River. Reflections on family, place, memory, work, perception and art are woven into a seductive tapestry...in a land that both beguiles and rejects.
Nothing changes.  The bones of the mammoth are still in the earth. -Adrienne Rich As I was reaching for the sweet potatoes this evening at dinner, I glimpsed my hand ...
Read More

→