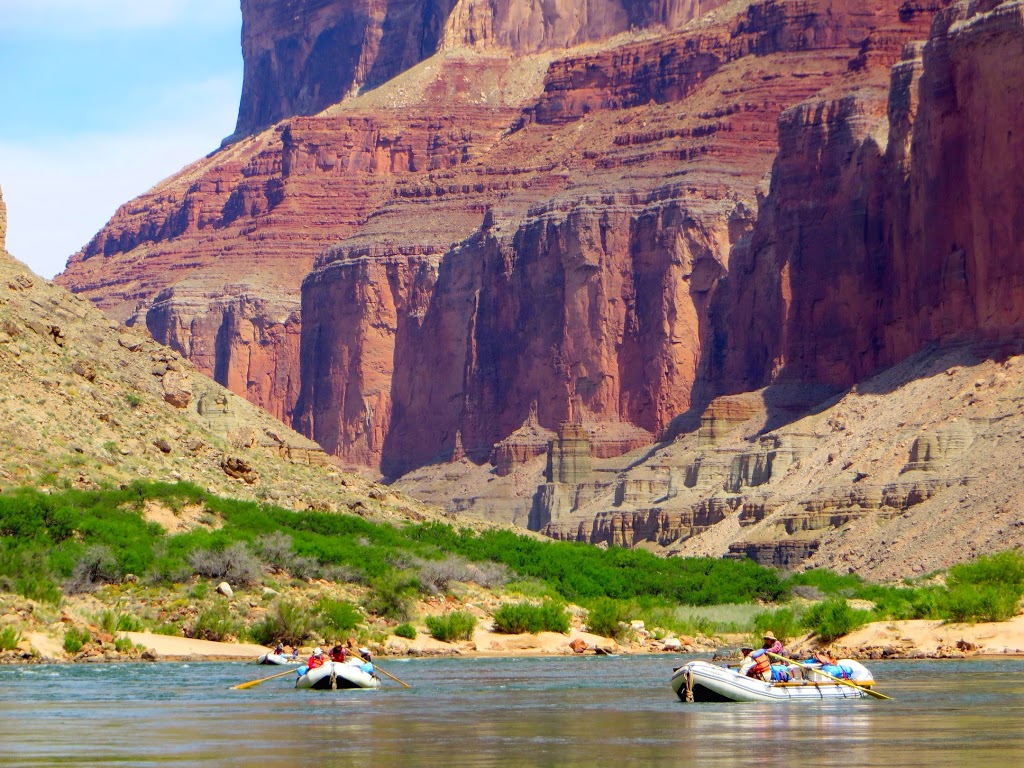 The river's smooth tongue pulls
                           Us into leaping haystacks where
                           Cold water curls and cascades
                           Splashing our faces, drenching our bodies.
On the other side of riffles and cobbled rocks
                      We slap the boatman's back: relax, laugh.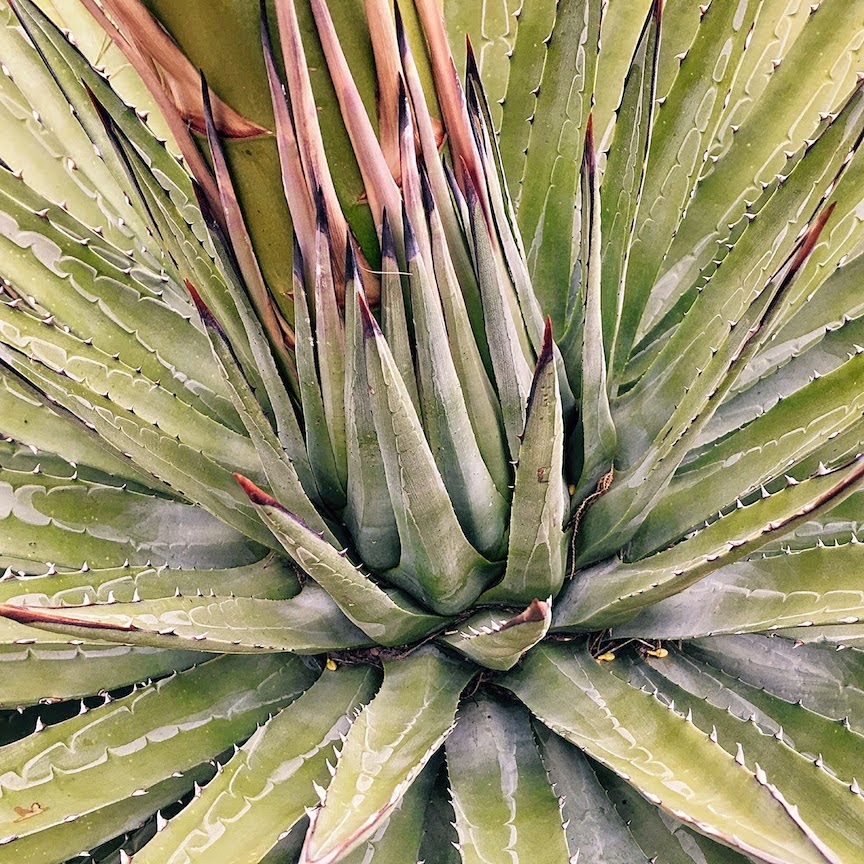 The green mile wraps it lovely arms
                         Around boulders, downstream
                         In the canyon agave flowers "pup" out rosettes
                         And at dusk, the sacred white Datura blooms.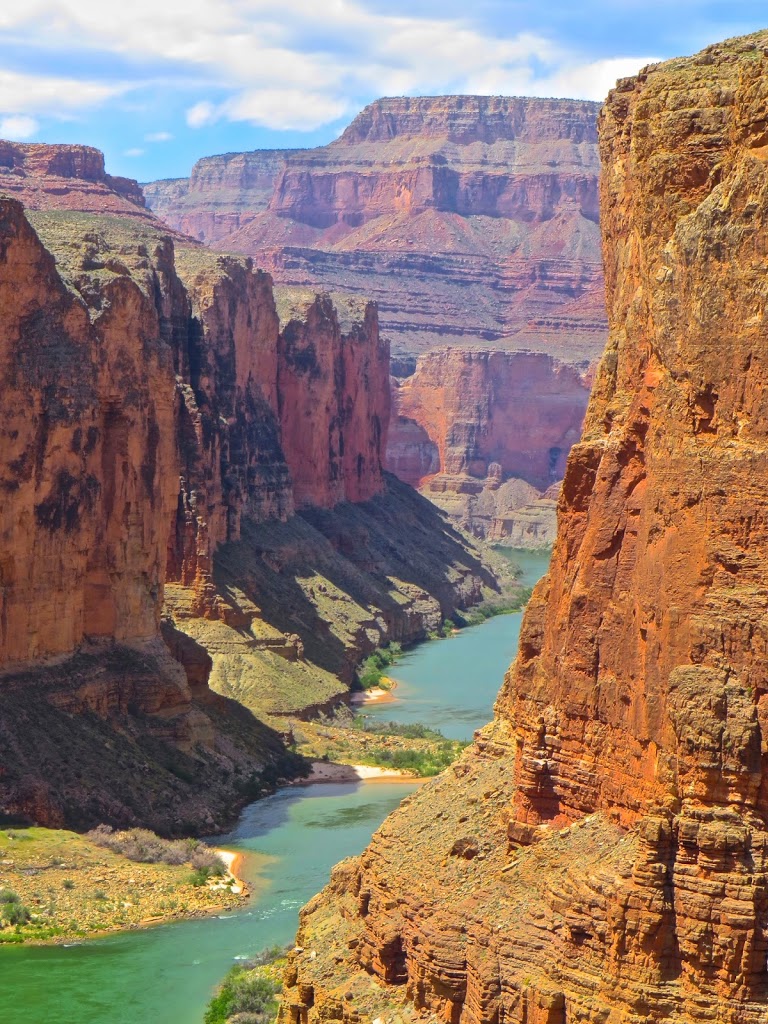 I watch Lauren row in a subtle, delicate manner
  Reading the water, finessing hydraulics, dodging boat- sucking holes.
         She is at home and bound to her boat with a calm and
  Passion, only a Grand Canyon boatwoman knows.
In this ancient terrain, I cannot grasp the vastness, or
                  The magnitude of time in the millions of years echoed in
                  Layers of rock, cliffs and slopes.
I can only make a grand sweep of my hand,  majestically                                                        Across the land and say
                                A masterpiece of this scale, the desert, mountains
                                River, are uplifting gifts of deep mystery, history
And the memories we made here, exist now…but will                                disappear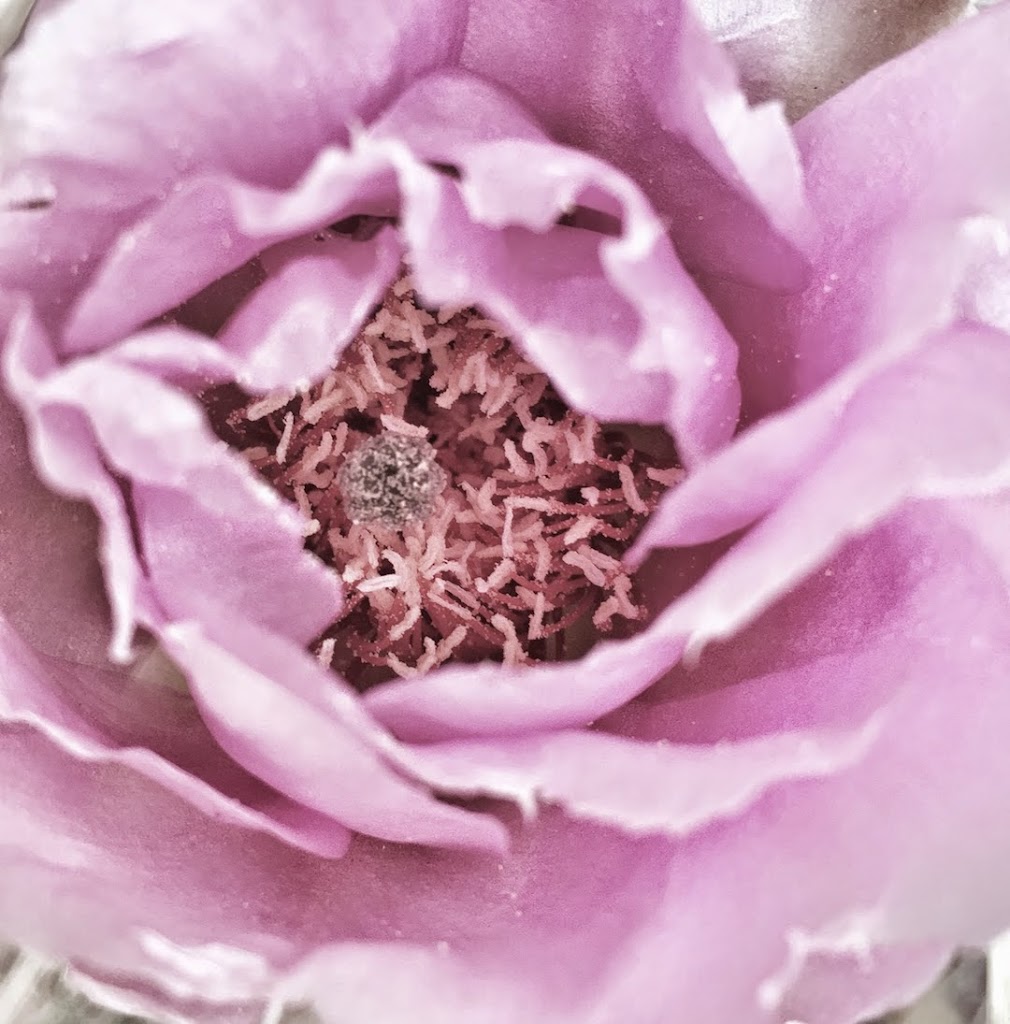 Like rain that evaporates
                                  Before reaching the ground.