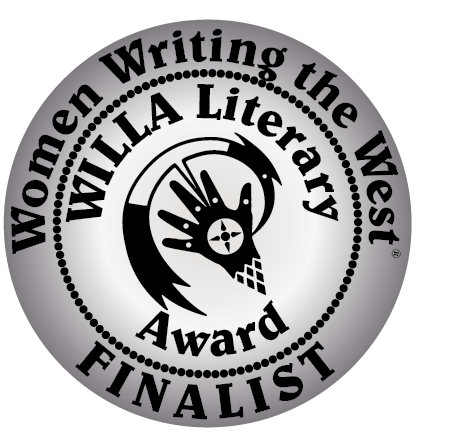 Water Mask (The Alaska Literary Series)
"An adventurous memoir that reflects on family, place, memory, work, perception and Native culture set against the background of Alaska...a wild land that both beguiles and rejects."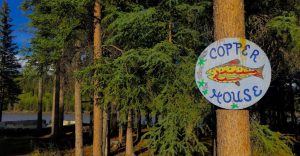 I am not a religious man, but I think moving water is the best thing God ever made.  -Jim Harrison Standing at the river's edge, I watch sticks from old ...
Read More

→