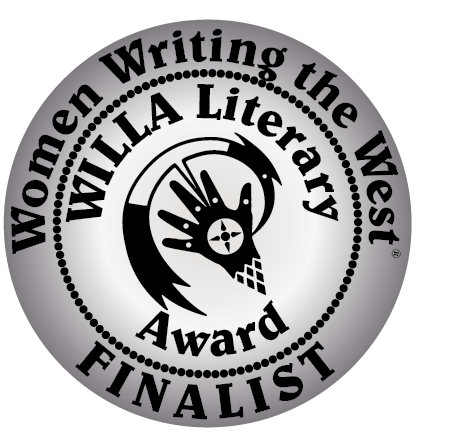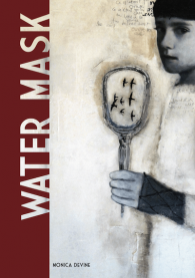 Water Mask (The Alaska Literary Series)
In Water Mask, Monica Devine skis woodland trails with her baby on her back, navigates sea ice with Beaufort Sea whalers and whirls two thousand feet above the tundra with a rookie bush pilot. She negotiates the death of her father, and the near loss of her family's cabin on the Copper River. Reflections on family, place, memory, work, perception and art are woven into a seductive tapestry...in a land that both beguiles and rejects.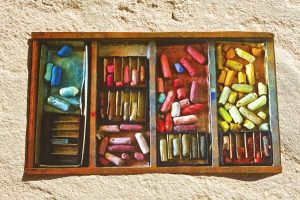 Annie Leibovitz These pastels, handmade by the late painter, Georgia O'Keefe, were colored with ingredients found in the local landscape at Ghost Ranch in Abiquiu, New Mexico. Every day on ...
Read More

→