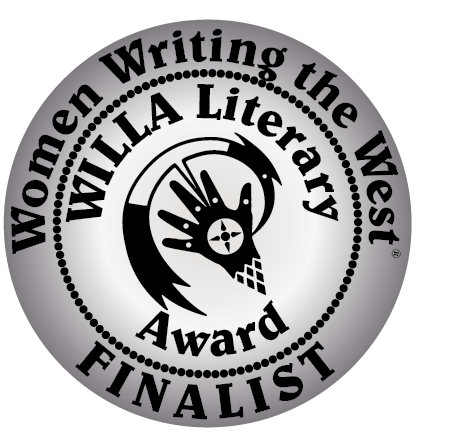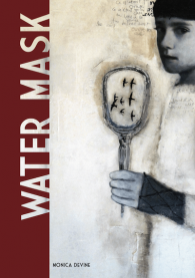 Water Mask (The Alaska Literary Series)
In Water Mask, Monica Devine skis woodland trails with her baby on her back, navigates sea ice with Beaufort Sea whalers and whirls two thousand feet above the tundra with a rookie bush pilot. She negotiates the death of her father, and the near loss of her family's cabin on the Copper River. Reflections on family, place, memory, work, perception and art are woven into a seductive tapestry...in a land that both beguiles and rejects.
Rather than watch the Super Bowl yesterday, Nicole (and baby Torq) and I skiied the river, and found a good stretch perfect for ice skating. Trouble is, we have ...
Read More

→
We are beginning to see the return of light to the land, more minutes every day creeping into our landscape, though the sun is still low on the horizon. I ...
Read More

→