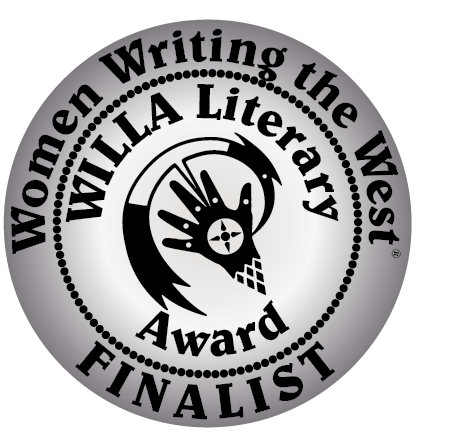 Water Mask (The Alaska Literary Series)
"An adventurous memoir that reflects on family, place, memory, work, perception and Native culture set against the background of Alaska...a wild land that both beguiles and rejects."
Sometimes I'm too busy communicating to think; sometimes I'm too busy reading about writing or reading about photography that I don't actually DO either one. This was never so much ...
Read More

→