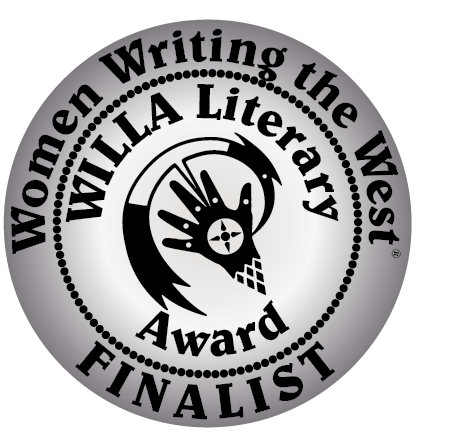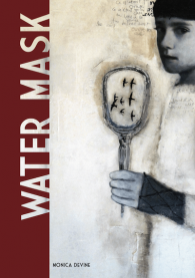 Water Mask (The Alaska Literary Series)
In Water Mask, Monica Devine skis woodland trails with her baby on her back, navigates sea ice with Beaufort Sea whalers and whirls two thousand feet above the tundra with a rookie bush pilot. She negotiates the death of her father, and the near loss of her family's cabin on the Copper River. Reflections on family, place, memory, work, perception and art are woven into a seductive tapestry...in a land that both beguiles and rejects.
McClennan    RED FLAGGED She hugs her baby, pats his bottom sets him on the floor, in the center, where spectators form a ring and watch. The "experts": social worker, ...
Read More

→