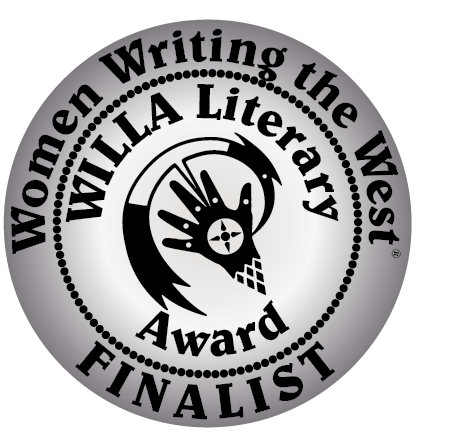 Water Mask (The Alaska Literary Series)
"An adventurous memoir that reflects on family, place, memory, work, perception and Native culture set against the background of Alaska...a wild land that both beguiles and rejects."
McClennan    RED FLAGGED She hugs her baby, pats his bottom sets him on the floor, in the center, where spectators form a ring and watch. The "experts": social worker, ...
Read More

→