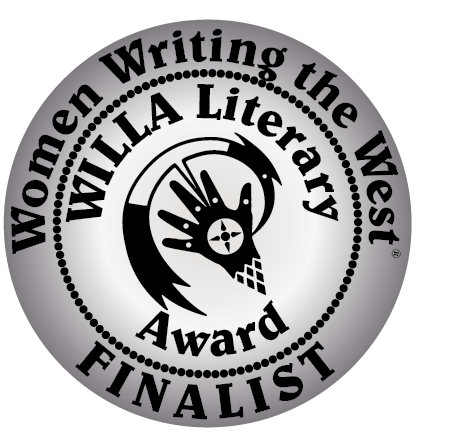 Water Mask (The Alaska Literary Series)
"An adventurous memoir that reflects on family, place, memory, work, perception and Native culture set against the background of Alaska...a wild land that both beguiles and rejects."
The snow kept falling and ice seized as winter pressed dark and hard Exhaustion mounted layered high as the banks of a deep river draining your strength, dry. Though no ...
Read More

→